PROTOCOL


1. Competitors line up according to height. Each team has a coach who will keep the team organized.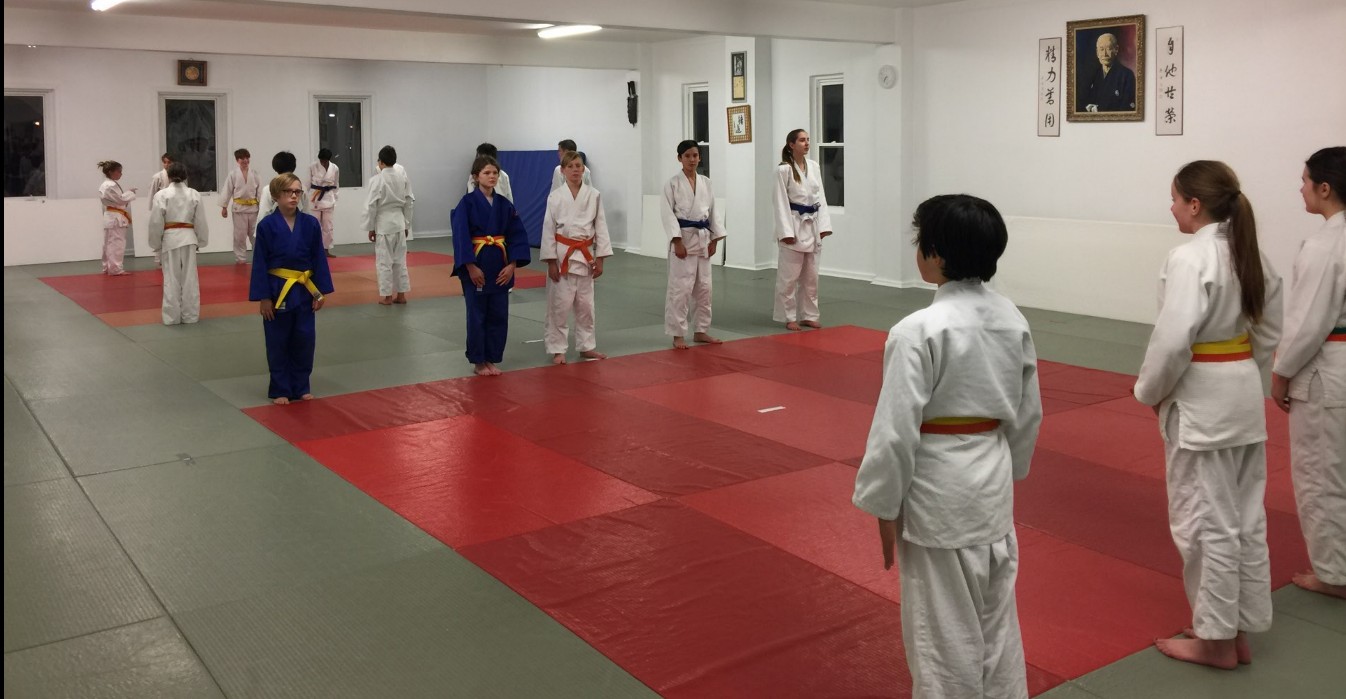 2. Teams line up at the edge of competition area. Stand in order with tallest toward Joseki. Coach will help line everyone up. Coaches will rearrange the order to account for club, belt, weight, and sex. In this picture there are four teams at two mat areas on the second floor. The third mat area will be on the first floor.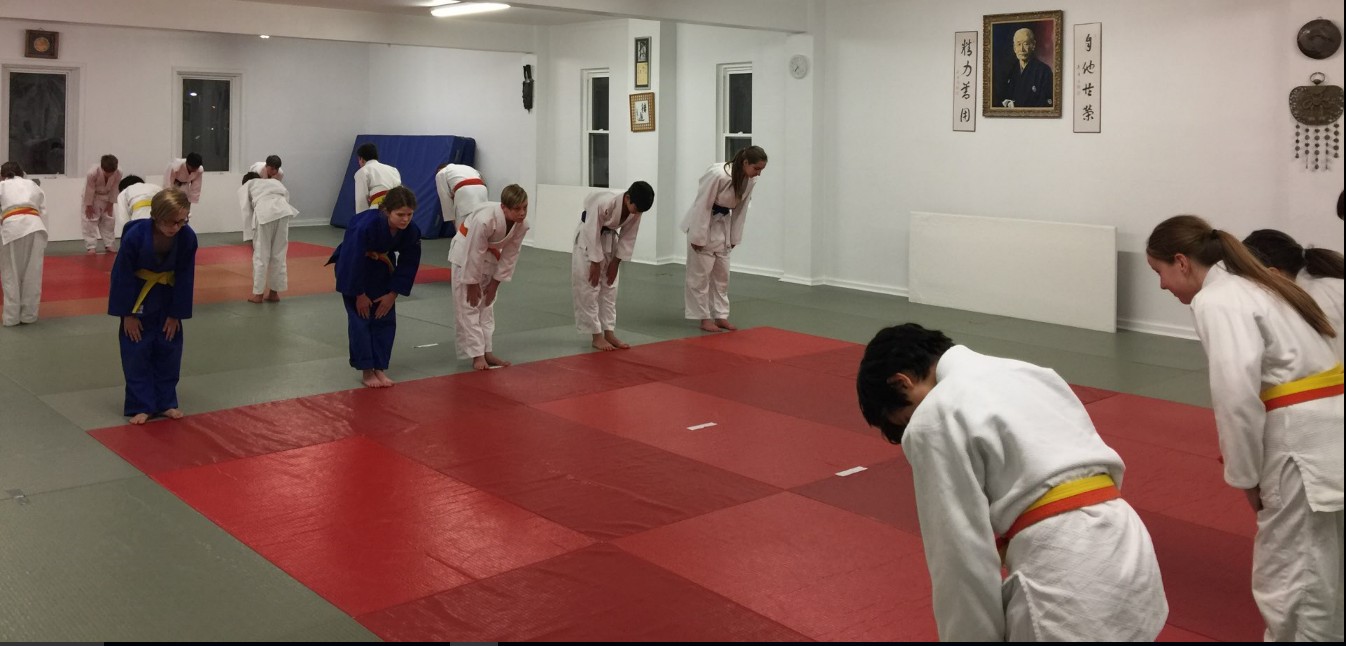 3. Referee instructs teams to bow to each other.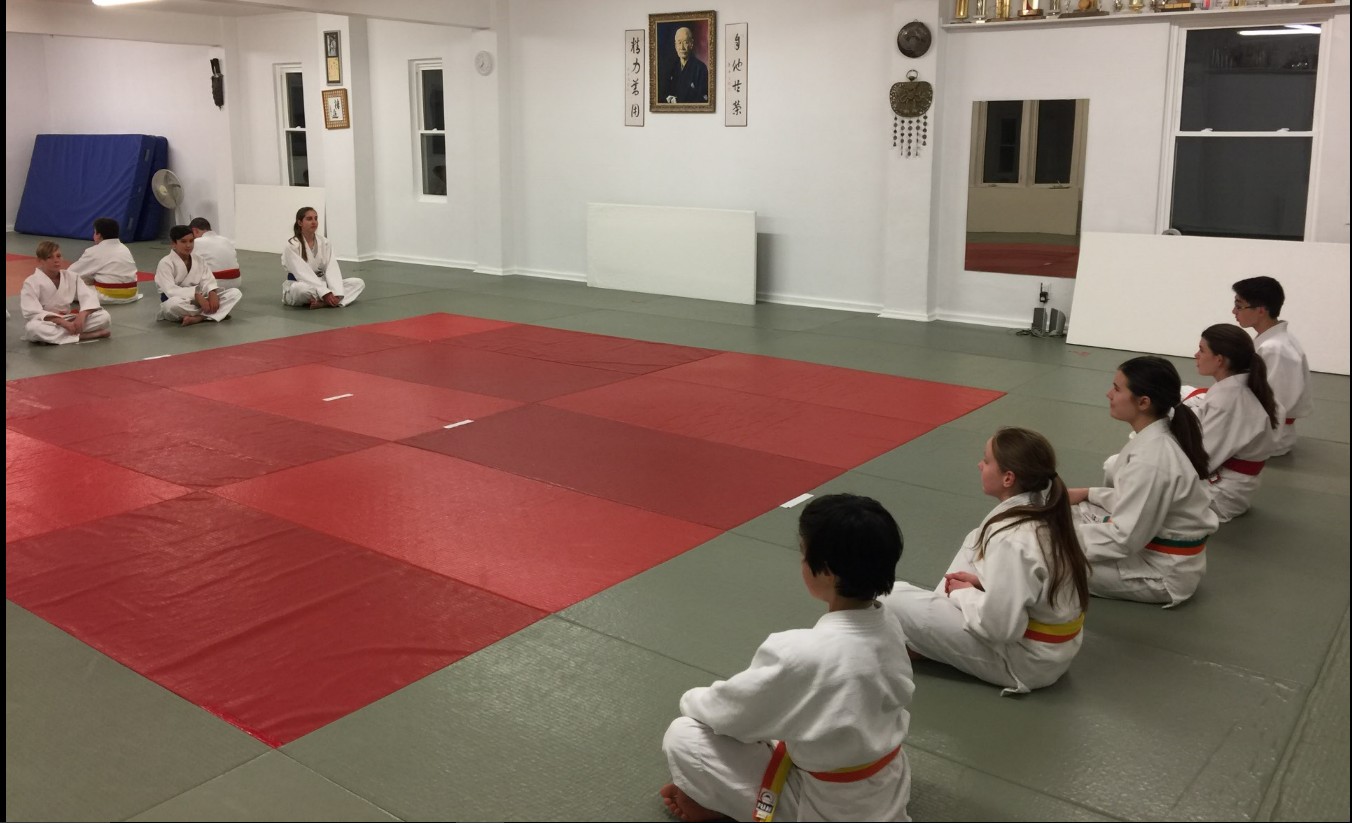 4. Teams sit in anza (cross legged) 1 meter back from edge of competition area.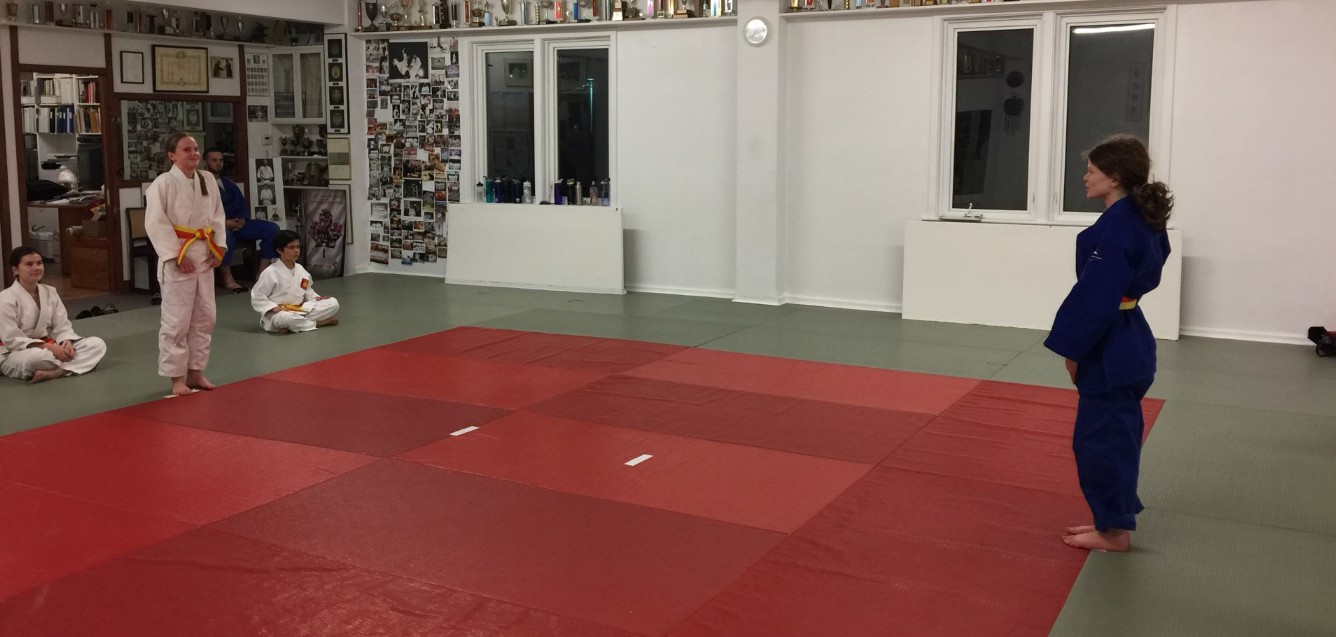 5. Competitors advance to edge of mat.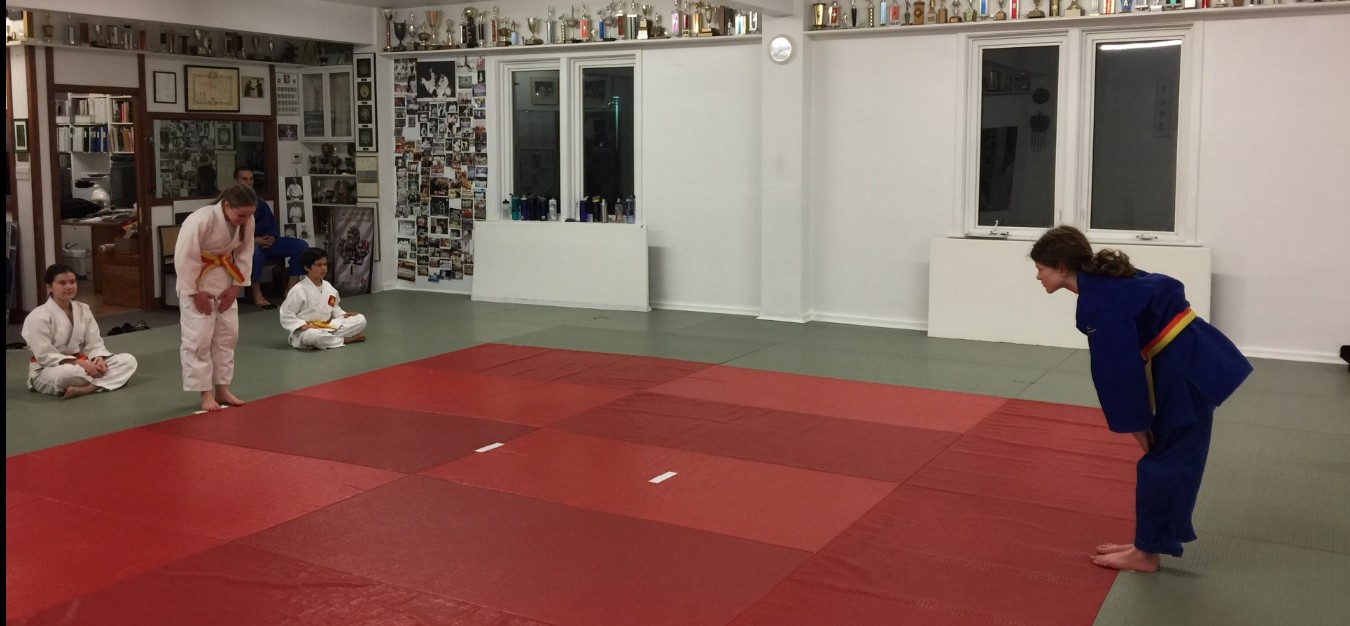 6. Competitors bow before stepping onto competiton area.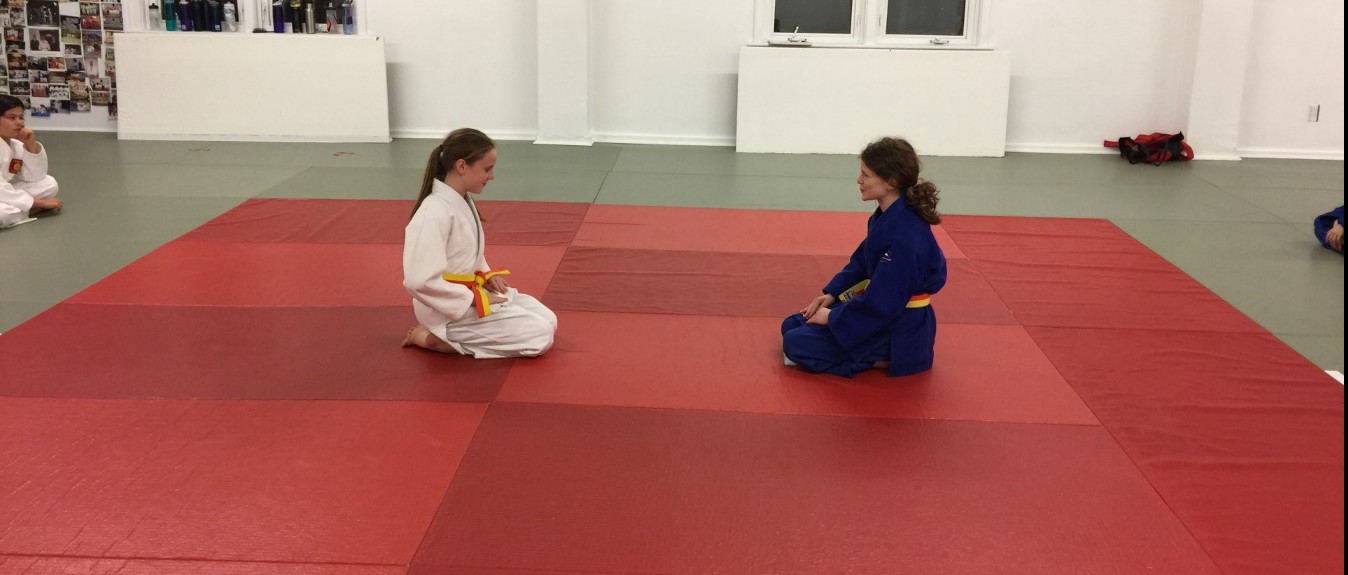 7. Competitiors walk to center of mat area and go into seiza postion.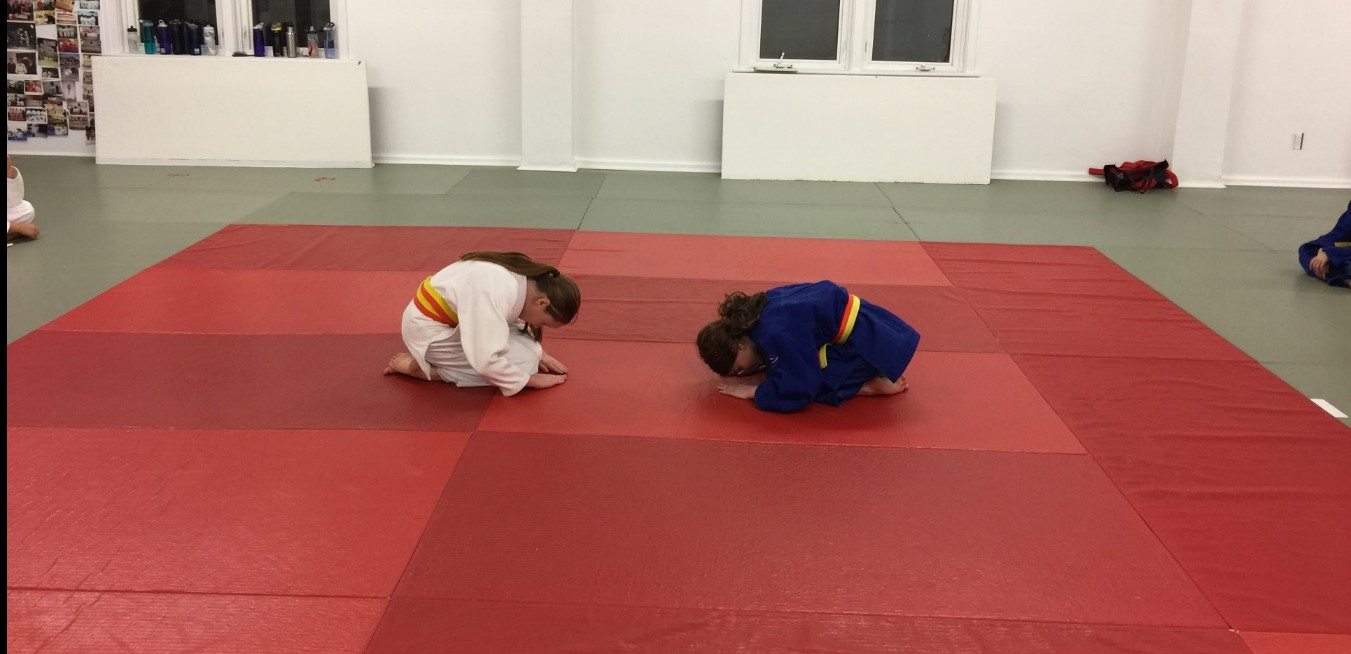 8. Competitors perform seiza bow.



8. Referee calls hajime.

Referee calls:
hajime: start
matte: stop, break
soremade: end of match, go back to center white lines (in seiza).
osaekomi: hold is effective, start timer for 15 seconds (Do not stop! Keep going!)
osaekomi toketa: hold is broken, stop timer
shido: penalty
hikiwake: tie (no winner)
ippon: full point
waza-ari: half point