JODO: The Art of the Short Staff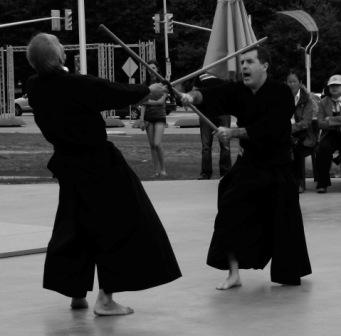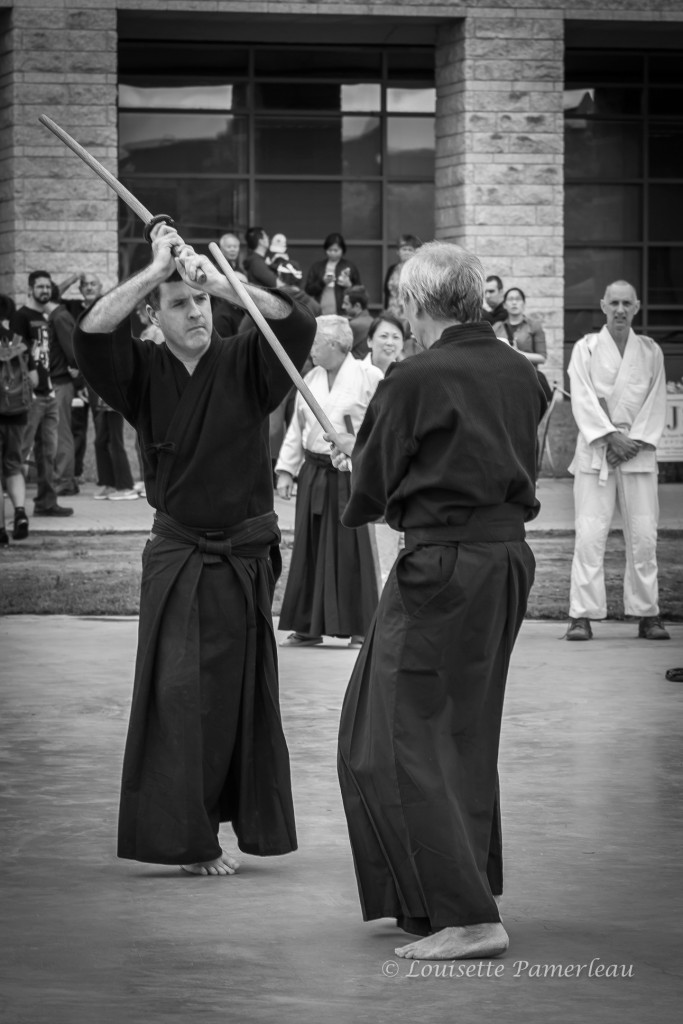 The Takahashi Dojo Jodo club is a member of the Canadian Kendo Federation (CKF). Students at the dojo primarily study Zen Nippon Kendo Renmei (ZNKR) Jodo and ShindoMusoRyu (SMR) (神道夢想流) Jojutsu.
Instructor:
Edward Chart: Iaido 6 dan (CKF), Jodo 5 dan (ZNKR, Tokyo), Kendo 3 dan (CKF).
Ed began practicing Iaido and Aikido in 1990, HNIR in 1993 and Jodo and Kendo in 1995 while attending the University of Guelph.
He attends yearly seminars and training sessions in Canada and Japan.